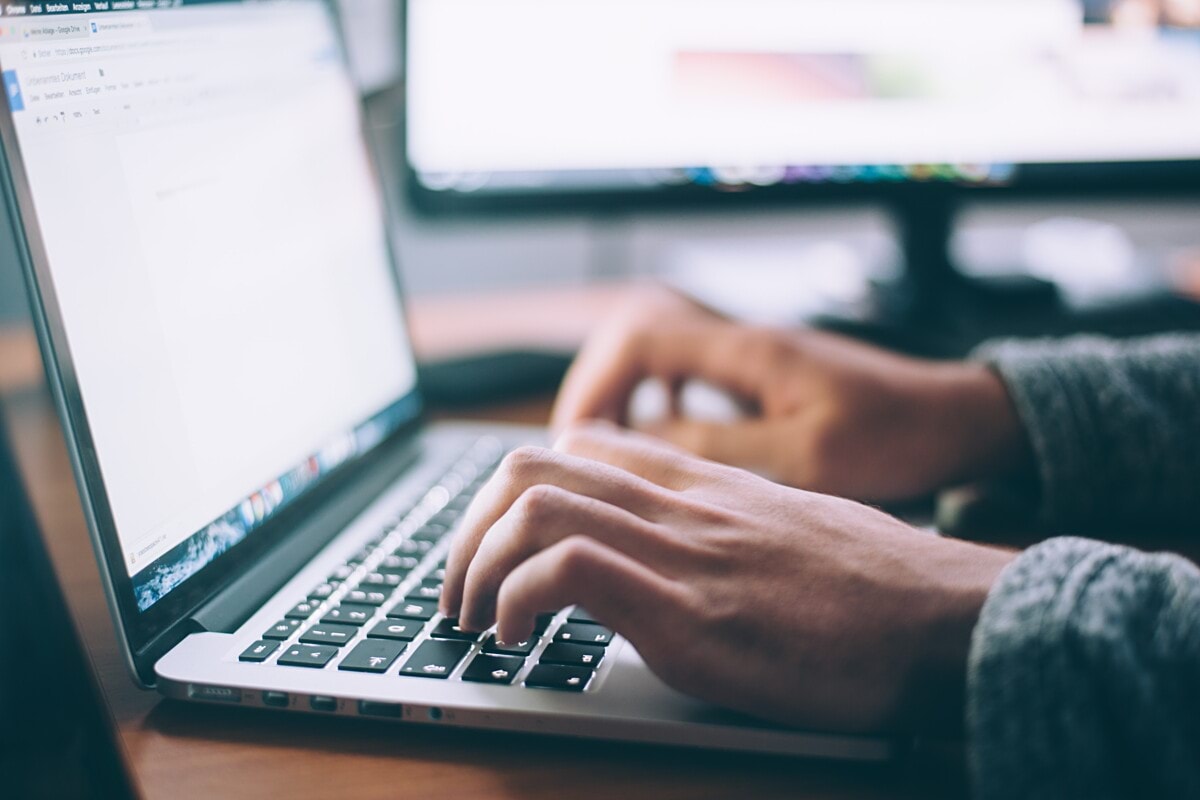 Här hanterar vi stora ekonomiska projekt med många aktörer inblandade. Projekten vi genomför pågår ofta under lång tid och kan ha hög komplexitet vilket kräver långsiktig och detaljerad ekonomisk rapportering.
OCS CFO / HR
Hur ser dina arbetsuppgifter ut?

– Jag ansvarar för ekonomi och HR. Det innebär en mängd olika uppgifter med stor variation så som analyser och uppföljningar.
Vad måste man vara riktigt vass på i din roll?

– Man behöver vara analytisk och logisk, och bra på samarbete. I min roll samarbetar jag i någon form med många personer och yrkeskategorier.
När är det som roligast?

– Vi har en mycket bra och familjär stämning och det är väldigt roligt att samarbeta, både inom vår grupp och med hela företaget.
Varför ska man söka jobb hos OCS?

– Det är ett positivt och växande företag med stora utvecklingsmöjligheter där alla jobbar mot samma mål

Our common driving forces
No matter what you work with or how much contact you have with customers, we have six common driving forces that applies to us all. They are the basis of everything we do.
- Focus on the customer

- Quality in all we do
- Continous improvements
- Personal engagement
- Everyone take responsibility
- Say stop