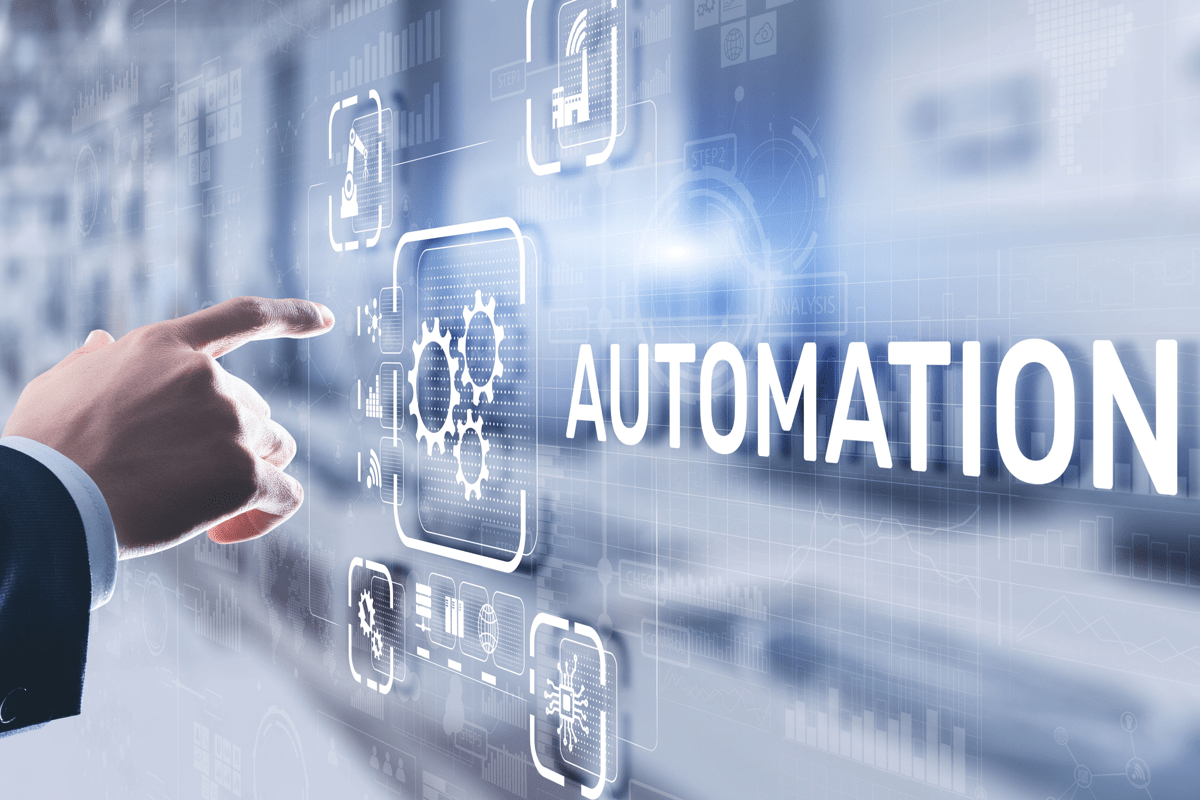 Industriell automation är en växande marknad med stora tillväxtmöjligheter, där våra PLC-lösningar har tydliga kravspecifikationer utifrån våra kunders olika branscher och behov.

OCS Electrical Design Engineer
Hur ser dina arbetsuppgifter ut?

– Jag ansvarar för att installationer följer de standarder som krävs samt att kundens krav blir uppfyllda. En vanlig dag supportar jag projektteamen med lösningar och idéer, utvecklar nya produktlösningar, träffar leverantörer, beslutar vad OCS ska nyttja för produkter inom automation och stöttar säljteamet med kostnadskalkyler samt teknisk support.
Vad måste man vara riktigt vass på i ditt arbete?

– Vara lösningsorienterad, hög förståelse för hur automations-system fungerar och förstå hur större kunder som köper in automation tänker med deras egna standarder och arbetssätt.
När är det som roligast?
– När teamet har löst ett problem där slutresultatet sparar både tid och pengar utan att kompromissa på produktens kvalitet eller kundens krav.
Varför ska man söka jobb hos OCS?

– Du får möjlighet att jobba med underbara människor som har ett enormt driv och tro på våra produkter. Med våra unika conveyorsystem får man möta kunder och vara med i projekt från jordens alla hörn

Our common driving forces
No matter what you work with or how much contact you have with customers, we have six common driving forces that applies to us all. They are the basis of everything we do.
- Focus on the customer

- Quality in all we do
- Continous improvements
- Personal engagement
- Everyone take responsibility
- Say stop