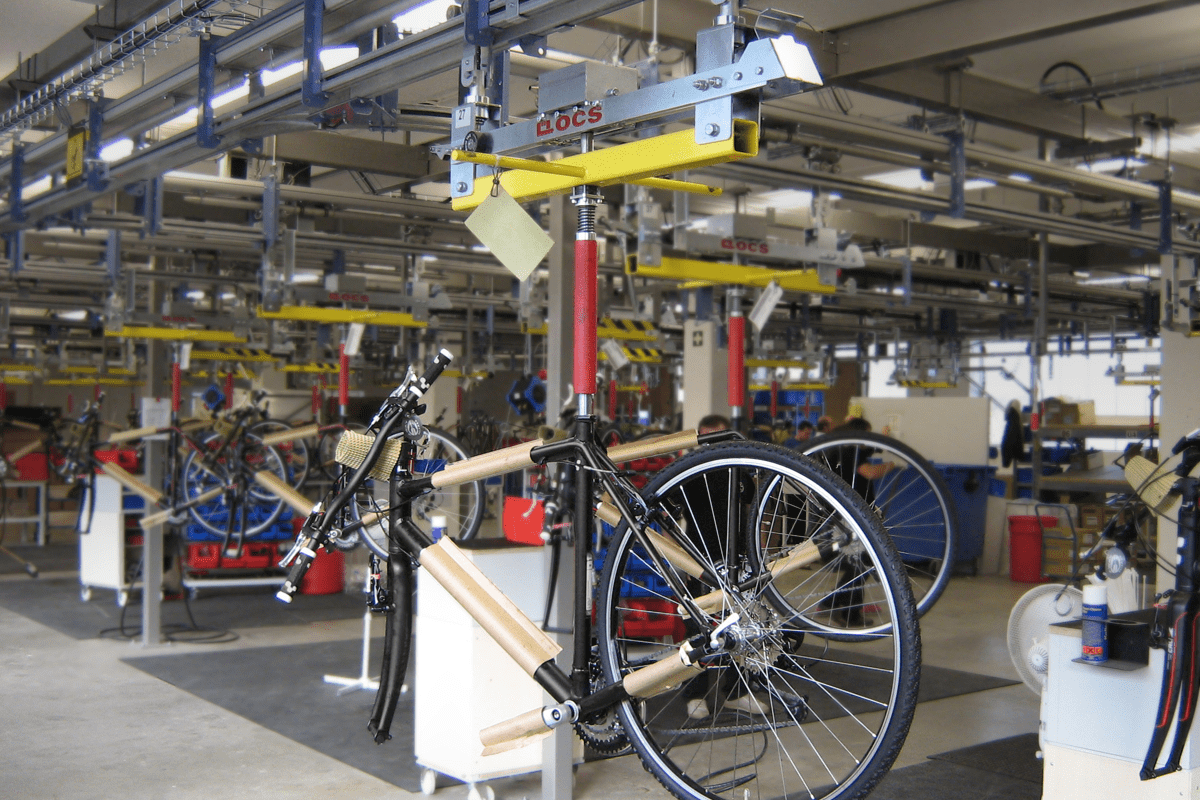 På vår konstruktionsavdelning är ingenjörskunskapen om säkerhet i olika branscher, CE-märkning och specialanpassningar för det optimala transportsystemet hög. Vi arbetar med Autodesk 3D i utvecklingen och i uppbyggnaden av strukturer.
OCS Design Engineer
Hur ser dina arbetsuppgifter ut?

– Jag utvecklar nya lösningar och funktioner för våra conveyors vilka ska hantera kunders olika produkter – från klädesplagg till flygplansdelar. Sedan hjälper jag vår säljavdelning med lösningar och prissättning samt fungerar som stöd till vårt montageteam.
Vad måste man vara riktigt vass på i din roll?

– Att förstå teknik för att snabbt hitta de bästa fungerande lösningarna.
När är det som roligast?

– Då jag kommer in i ett flow och hittar bra lösningar jag själv och alla andra gillar.
Varför ska man söka jobb hos OCS?

– Givetvis för att man gillar tekniska utmaningar. Men också för att få samarbeta med bra arbetskamrater i en skön företagskultur. Vi har en värdegrund som alla på OCS gemensamt arbetat fram

Our common driving forces
No matter what you work with or how much contact you have with customers, we have six common driving forces that applies to us all. They are the basis of everything we do.
- Focus on the customer

- Quality in all we do
- Continous improvements
- Personal engagement
- Everyone take responsibility
- Say stop