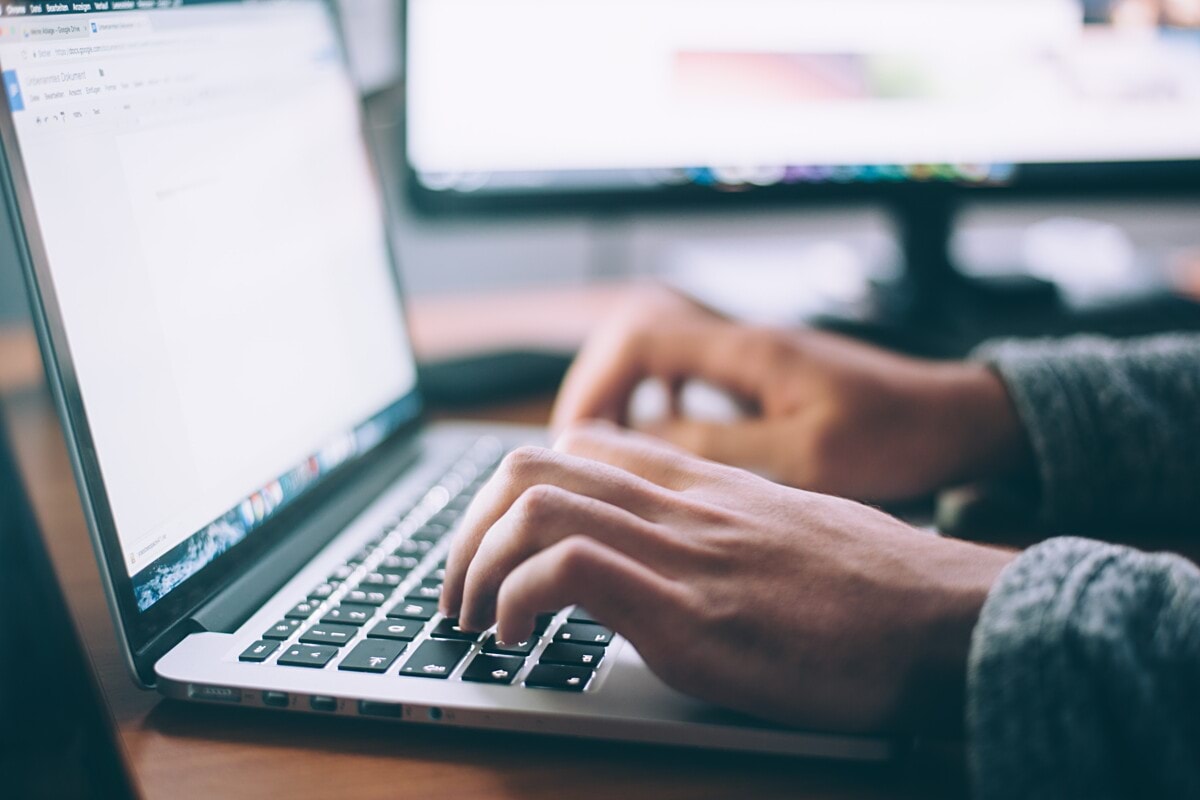 Med Autodesk Autocad och Inventorrealiserar vi projekt till materiallista och säkerställer att layouten följer kundens behov. Vi ser till att ritningar blir verklighet utifrån kundens förväntningar.

OCS Project Design Engineer
Hur ser dina arbetsuppgifter ut?
– Jag gör layoutarbeten med Autodesk Autocad och Inventor, lättare konstruktionsarbeten i Inventor, BOM-listor i Visma, funktionsbeskrivningar och layout för el och pneumatik. Så det gäller att kunna sina program.
Vad måste man vara riktigt vass på?
– Att förstå och hitta den mest lönsamma helhetslösningen utifrån kundens förväntningar.
När är det som roligast?
– Att se ritningar bli verklighet, och de varierande arbetsuppgifterna.
Varför ska man söka jobb på OCS?
– Bra arbetsmiljö där man känner sig betydelsefull, stort eget ansvar och att jobba i grupp med duktiga kollegor

Our common driving forces
No matter what you work with or how much contact you have with customers, we have six common driving forces that applies to us all. They are the basis of everything we do.
- Focus on the customer

- Quality in all we do
- Continous improvements
- Personal engagement
- Everyone take responsibility
- Say stop