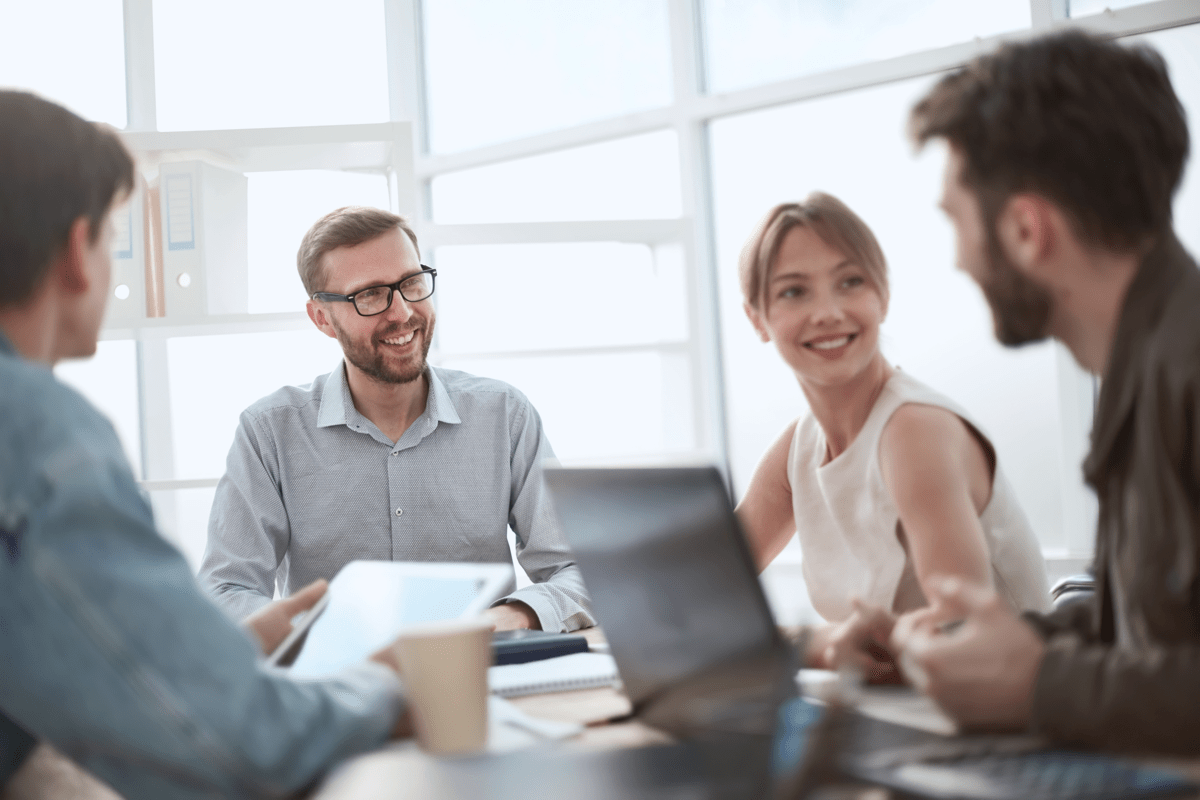 På OCS är alla specialister inom sin profession med avgörande kunskap för att genomföra de komplexa projekt vi arbetar med. Att driva projekt i team kräver därför kunskap om ett projekts alla olika delar för att kunna hålla samman det.
OCS Projektledare
Hur ser dina arbetsuppgifter ut?

– Mina tre huvuduppgifter är att sätta tidsplaner, kalkyler och funktion i projekten. Jag ser till att projekten går framåt, har kontakt med kunden och alla interna avdelningar på företaget.

Vad måste man vara riktigt vass på som Project Manager?

– Ha ett strukturerat arbetssätt för att kunna hantera alla frågor, stora som små. Sedan är intresse av teknik och automation självklart en förutsättning. Du ska också vara analytisk och ha förmågan att sätta dig in i olika frågeställningar.
När är det som roligast?

– När projekten går i lås och kunden ser fördelarna med OCS system.
Varför ska man söka jobb hos OCS?

– För att få vara delaktig i ett framgångsrikt företag där alla är viktiga i den ständiga utvecklingen framåt. Möjligheten att jobba i ett team som tillsammans tar ansvar i projekten

Our common driving forces
No matter what you work with or how much contact you have with customers, we have six common driving forces that applies to us all. They are the basis of everything we do.
- Focus on the customer

- Quality in all we do
- Continous improvements
- Personal engagement
- Everyone take responsibility
- Say stop