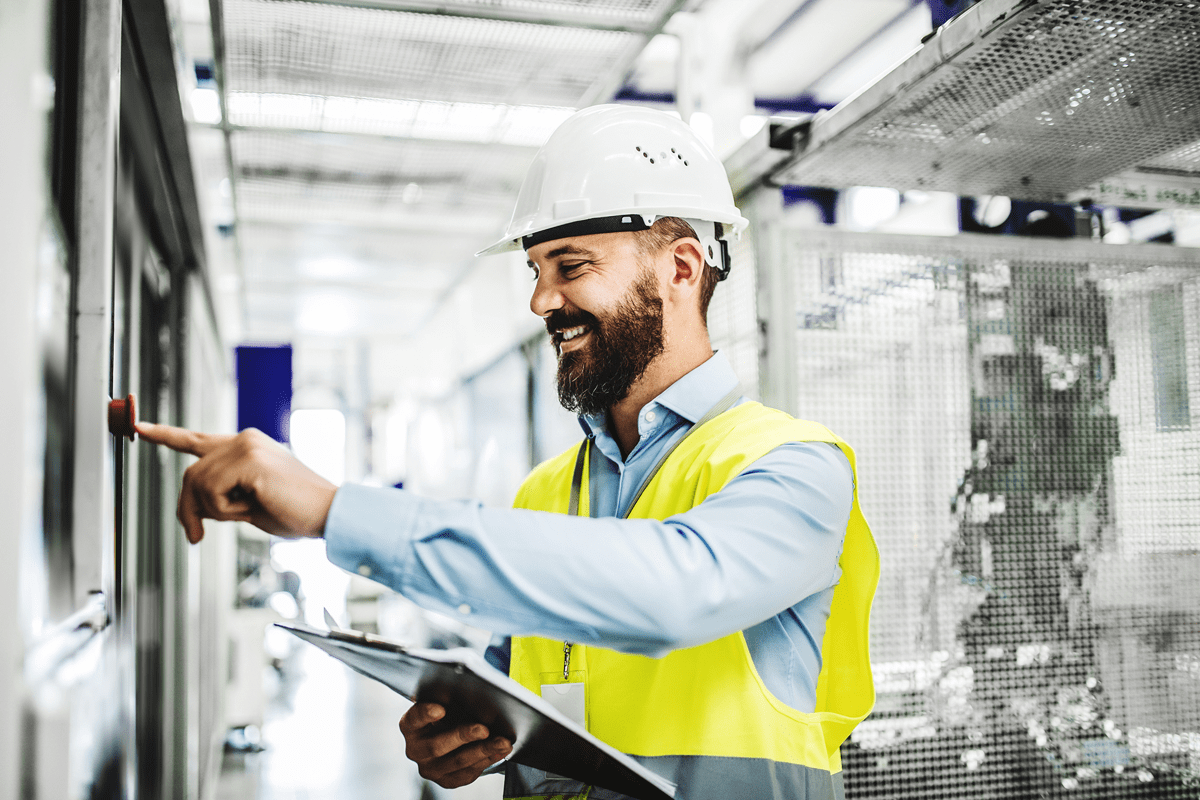 Installationer av interna transportsystem kräver noggrann planering för att störa kundens dagliga produktion så lite som möjligt. Väl på plats måste allt gå enligt ritningarna. Och gör det inte det krävs kunskap och flexibilitet för att snabbt hitta den optimala lösningen.
OCS Installation Supervisor
Hur ser dina arbetsuppgifter ut?

– Jag är ansvarig vid installation hos kund där samarbetet med kund och andra företag är viktigt.

Vad måste man vara riktigt vass på i din roll?
– Det skadar inte att vara lite som MacGyver. Att kunna "Fix it on site" och alltid se systemet som en färdig produkt så att man har ett mål att sträva efter.

När är det som roligast?
– När jobbet flyter på och man får en nöjd kund.

Varför ska man söka jobb hos OCS?
– Om man gillar och vill ha utmaningar.

Our common driving forces
No matter what you work with or how much contact you have with customers, we have six common driving forces that applies to us all. They are the basis of everything we do.
- Focus on the customer

- Quality in all we do
- Continous improvements
- Personal engagement
- Everyone take responsibility
- Say stop